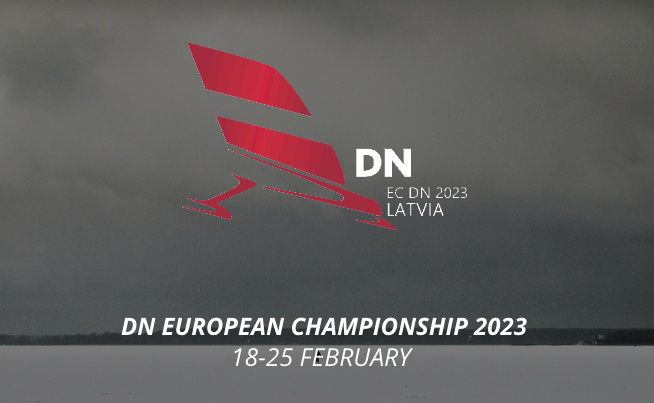 Dear Fellow Ice Sailors,
On behalf of the Latvian DN Fleet and IDNIYRA-Europe we invite you all to sail the European DN Championship held between February 18th-25th, 2023. Please find the Notice of Race & Sailing Instructions linked below and read it carefully before making the Event Entry.
Important dates to consider:
15th December 2021 – 18:00 (CET) – The online registration opens
21st January 2022; 24:00 (CET) – Deadline to send insurance for checking (Regular Entry)
18th January 2022 – 24:00 (CET) – The last possibility to register on the regular entry fee (Regular Entry)
Please note, that in order to make a proper entry both the sailor as well as his/her National Organisation need to be active members of the DN Class, i.e. the respective membership fees have to be paid.
See you on the ice,
The Organisers